After publishing the Firefox OS for Raspberry Pi post, Dietrich Ayala commented that he liked it and that he'd send me something from my Amazon Wishlist. Today I went to the post office to pick up a parcel and look what I got: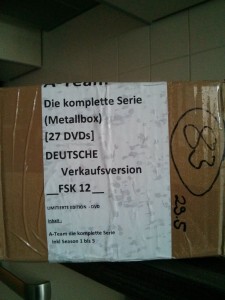 And that's what's inside it: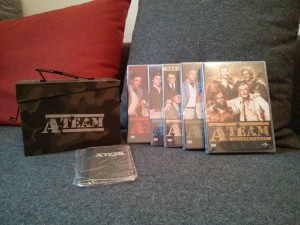 That's a lot of DVDs to watch. Thanks so much! Now I'm in a little quandary* on what to do on the weekend: work on Firefox OS or watch the DVDs? Maybe I can find time for both, the weather is bad enough to stay inside all day :-)
* That's probably one of the nicest English words I know, so I had to use it here.